Finding your perfect holiday stay since 2015
Allocate Peninsula Holiday Rentals specialise in managing and renting houses for short stays and holidays on the Mornington Peninsula.
Our portfolio includes Beach Houses, Properties with Boat Moorings, Town Houses,  Farm Stays, and ranges from accommodating between 2 – 16 guests.
VIEW OUR FEATURED LISTINGS
List your house with us
Allocate are always on the hunt for new properties to cater for the demand in holiday rentals, and offer low management fees.
We have great rapport with repeat clientele whom also recommend us to family and friends.
To join our Holiday House Rental Portfolio
please contact Andrew on 0412 409 088 or al@allocatepeninsula.com.au to arrange a free appraisal of your property.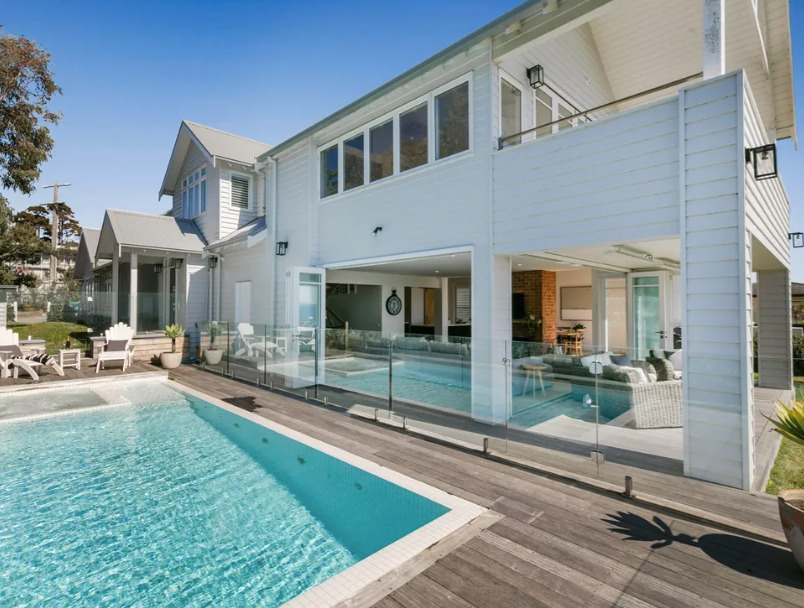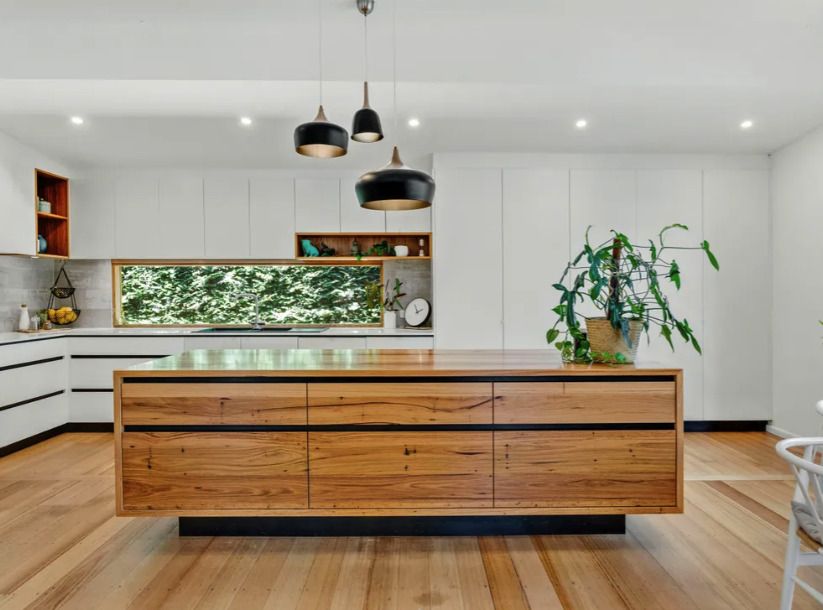 Property Management & Maintenance
Allocate Property Solutions specialise in maintenance and day to day management of you holiday home on the Mornington Peninsula. This saves our clients time as they do not need to travel to the Peninsula to organise cleans, trades, checks or any maintenance requirements. Allocate are based on the Mornington Peninsula and have a large list of sub-contractors to call on for any of your holiday house needs.
Contact Andrew on 0412 409 088 or via al@allocatepeninsula.com.au 
Allocate is the ultimate property service on the Mornington Peninsula.
Allocate's directors Alex and Andrew Levy have been visiting the Peninsula all their lives and in 2012 they relocated with their young family to live permanently on the Pen.
As a result Alex and Andrew have become a lifeline for Melbourne friends, family and colleagues who needed assistance with their holiday and rental properties on the Peninsula and required a local who understood exactly what they wanted and needed and was there on the ground and available at short notice.